INNOLUX M236HJJ-L31 23.6 inch FHD lcd module
Innolux M236HJJ-L31 is a 23.6 inch diagonal a-Si TFT-LCD display panel product, with an integral WLED backlight system, without backlight driver, without touch screen.
It features an operating temperature range of 0 ~ 50°C , a storage temperature range of -20 ~ 60°C . It's general features are summarized in the following: WLED Backlight, Reverse I/F, Matte , TCO 6.0 Compliance. Based on its features, we recommend that this model be applied to Desktop Monitor etc.
If you want to embed M236HJJ-L31 LCM in your future product, we strongly recommend that you should contact with Innolux or XIANHENG to learn lateast production and specification detail.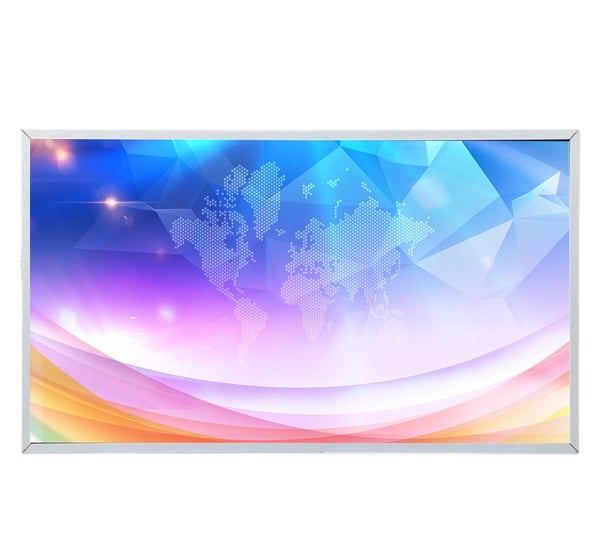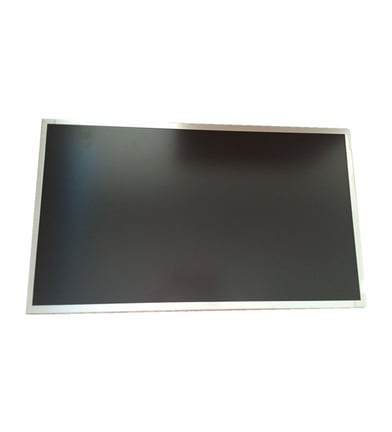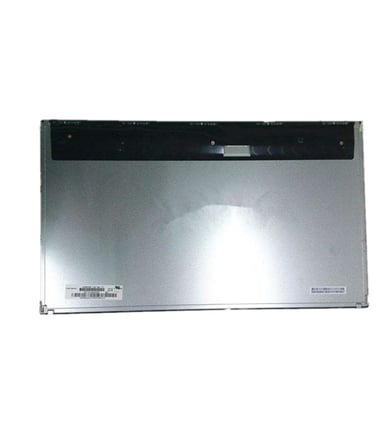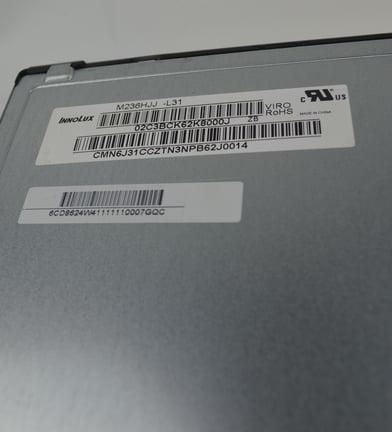 Brand: INNOLUX
Model: M236HJJ-L31
Type: a-Si TFT-LCD , LCM
Diagonal Size: 23.6 inch
Pixel Format: 1920(RGB)×1080 [FHD]
Active Area: 521.28(H)×293.22(V) mm
Bezel Area: 525.22(H)×297.22(V) mm
Configuration: RGB Vertical Stripe
Outline Dim.: 544.8(H)×320.5(V) ×11.5(D) mm
Treatment: Antiglare (Haze 25%), Hard coating (3H)
Luminance: 250 cd/m² (Typ.)
View Direction: Symmetry
Viewing Angle: 89/89/89/89 (Typ.)(CR≥10) Left / Right / Up / Down
Support Color: 16.7M 72% (CIE1931)
Weight: 2.31±0.11Kgs
Frame Rate: 60Hz
Contrast Ratio: 3000:1 (Typ.) (TM)
Response Time: 20 (Typ.)(G to G)
Operating Mode: Super MVA, Normally Black, Transmissive
Light Source: WLED [4 strings] , 40K hours , W/O Driver
Designed For: Desktop Monitor
Touch Panel: Without
Interface Type: 30 pins LVDS (2 ch, 8-bit) , Connector
Power Supply: 5.0V (Typ.)
Environment: Operating Temperature: 0 ~ 50 °C ; Storage Temperature: -20 ~ 60 °C
Address
4/F, Building A, Baohuajia Industrial Park, Dalang St, Longhua New Dist, Shenzhen, China
Contacts
86-18588855562
sales@itftlcd.com