INNOLUX M200HJJ-L20 20" lcd screen
M200HJJ-L20 is a 19.5" diagonal a-Si TFT-LCD display panel product from Innolux Corporation (Innolux), with an integral WLED backlight system, without backlight driver, without touch screen.
It features an operating temperature range of 0 ~ 50°C , a storage temperature range of -20 ~ 60°C . It's general features are summarized in the following: WLED Backlight, Reverse I/F, Matte , TCO 6.0 Compliance. Based on its features, we recommend that this model be applied to Desktop Monitor, Industrial etc.
If you want to embed the LCM in your future product, we strongly recommend that you should contact with Innolux or XIANHENG to learn lateast production and specification detail of M200HJJ-L20.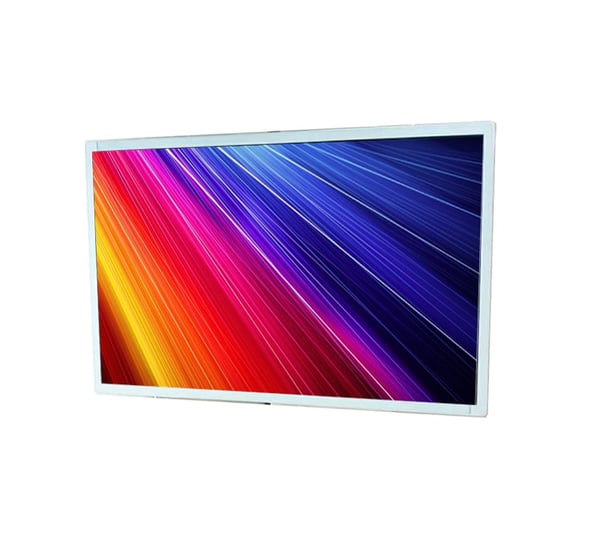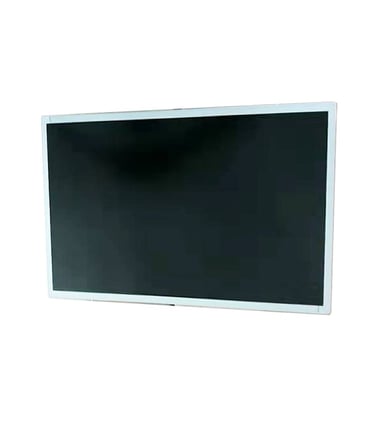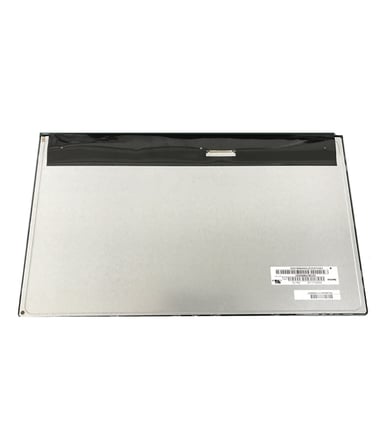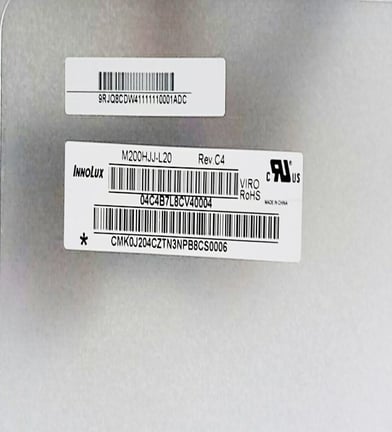 Panel Brand: Innolux
Panel Model: M200HJJ-L20
Panel Size: 19.5"
Panel Type: a-Si TFT-LCD, LCM
Resolution: 1920(RGB)×1080, FHD, 112PPI
Pixel Format: RGB Vertical Stripe
Display Area: 434.88(W)×238.68(H) mm
Bezel Opening: 438.18(W)×241.98(H) mm
Outline Size: 459.8(W)×263(H) ×11.82(D) mm
Surface: Antiglare (Haze 25%), Hard coating (3H)
Brightness: 250 cd/m² (Typ.)
Contrast Ratio: 3000:1 (Typ.) (TM)
Viewing Angle: 89/89/89/89 (Typ.)(CR≥10) Left / Right / Up / Down
Display Mode: MVA, Normally Black, Transmissive
Best View on: Symmetry
Response Time: 25 (Typ.)(Tr+Td)
Display Colors: 16.7M 72% NTSC
Lamp Type: 9S4P WLED , 30K hours , Without Driver
Frequency: 60Hz
Touch Screen: Without
Panel Weight: 1.47±0.08Kgs
Application: Desktop Monitor Industrial
Signal Interface: LVDS (2 ch, 8-bit) , 30 pins Connector
Input Voltage: 5.0V (Typ.)
Environment: Operating Temp.: 0 ~ 50 °C ; Storage Temp.: -20 ~ 60 °C
Address
4/F, Building A, Baohuajia Industrial Park, Dalang St, Longhua New Dist, Shenzhen, China
Contacts
86-18588855562
sales@itftlcd.com