INNOLUX M190ETN01.0 19 inch SQUARE lcd screen
The M190ETN01.0 is a 19.0 inch diagonal a-Si TFT-LCD display panel product from AU Optronics Corp. (hereafter called AUO), with an integral WLED backlight system, without backlight driver, without touch screen. It features an operating temperature range of 0 ~ 50°C , a storage temperature range of -20 ~ 60°C .
It's general features are summarized by Panelook in the following: WLED Backlight, Upside I/F, Matte , TCO 7.0 Compliance. Based on its features, we recommend that this model be applied to Desktop Monitor etc.
If you want to embed M190ETN01.0 LCM in your future product, we strongly recommend that you should contact with AUO or it's agent to learn lateast production and specification detail.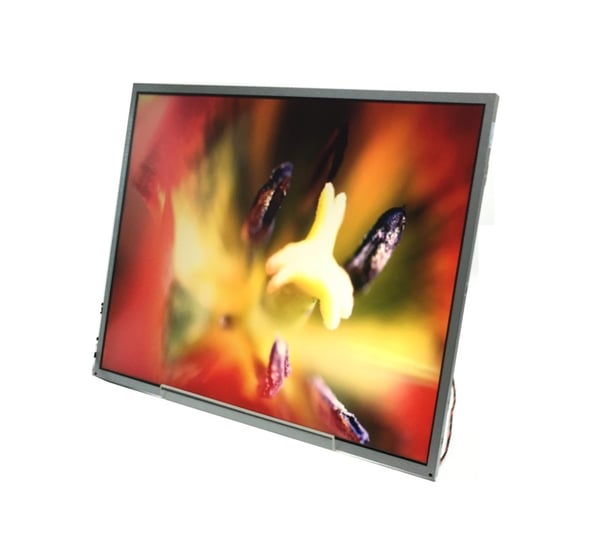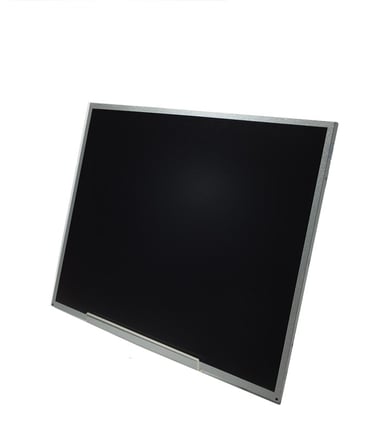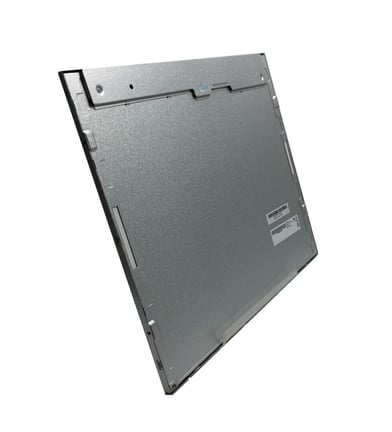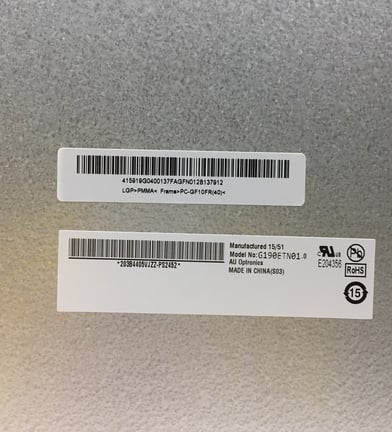 Brand: AUO
Model: M190ETN01.0
Diagonal Size: 19.0 inch
Type: a-Si TFT-LCD, LCM
Pixel Format: 1280(RGB)×1024 [SXGA] 86PPI
Configuration: RGB Vertical Stripe
Active Area: 376.32(H)×301.056(V) mm
Outline Dim.: 396(H)×324(V) ×11.4(D) mm
Bezel Area: 380.0(H)×305.08(V) mm
Treatment: Antiglare, Hard coating (3H)
Luminance: 250 cd/m² (Typ.)
Contrast Ratio: 1000:1 (Typ.) (TM)
View Direction: -
Response Time: 3.6/1.4 (Typ.)(Tr/Td)
Viewing Angle: 85/85/80/80 (Typ.)(CR≥10) Left / Right / Up / Down
Operating Mode: TN, Normally White, Transmissive
Support Color: 16.7M 72% NTSC
Light Source: WLED [11S4P] , 30K hours , W/O Driver
Weight: 1.70Kgs (Typ.)
Designed For: Desktop Monitor
Frame Rate: 60Hz
Touch Panel: Without
Interface Type: LVDS (2 ch, 8-bit) , 30 pins Connector
Power Supply: 5.0V (Typ.)
Environment: Operating Temperature: 0 ~ 50 °C ; Storage Temperature: -20 ~ 60 °C
Address
4/F, Building A, Baohuajia Industrial Park, Dalang St, Longhua New Dist, Shenzhen, China
Contacts
86-18588855562
sales@itftlcd.com